THE BEST HOLIDAYS WITH EVERYTHING YES! INCLUDED
Finally an ALL INCLUSIVE that includes EVERYTHING, and EVERYTHING tailored to your needs
DRINK, EAT AND HAVE FUN! IT'S ALL INCLUDED.
Discover our ALL INCLUSIVE SELECTION, the only All Inclusive that includes all the leisure options you can imagine.
Do what you want, the fun is limitless!

For breakfast, have fresh fruit, freshly made pastries and hot dishes prepared in front of you in our Show Cooking, choose lunch and dinner with the extensive assortment of our Buffet or among the different dishes in our Themed Dinners and have all kinds of Drinks at any time. These are just some of the privileges of staying with All Inclusive Selection.

In addition to enjoying all the meals, dinners and unlimited branded drinks and without any additional cost in your reservation, you can freely access a wide program of leisure plans, excursions and shows, both day and night.
The little ones and teenagers will have a great time with our instructors, Water Parks and Multiadventure Park.
Also during your stay, you will receive personalized customer service, with all the fun and assistance in your language.

A holiday that you truly deserve! All excursions and leisure activities.*
⦁ Spa and Massage Center
⦁ Terra Natura Park
⦁ Aqua Natura Water Park
⦁ Benidorm Palace Party Hall
⦁ Mediterranean Casino
⦁ Multiadventure and Zipline Park
⦁ SKI cable
⦁ Kart racing
⦁ Bowling
⦁ Boat trip to the Island of Benidorm

*Excursions available for the stays of 6 nights or more.
Free Child Promotion:
* For every 2 adults booked with the All Inclusive Selection, 1st child up to 12 years old stays FREE. The 2nd child has 50% discount.
* Discounts have already been applied to the price.
* This offer cannot be combined with a single parent rate or a family room.
* Exclusive promotion for official website and call center.
* Flexible cancellation: check the cancellation policy.
* For more information, contact our 24-hour call center.
* The offer will not be applied for stays that go through the following nights: June 24 to August 31, 2022; December 23, 2022 to January 07, 2023; March 31, 2023 to April 15, 2023.
There is an All Inclusive for you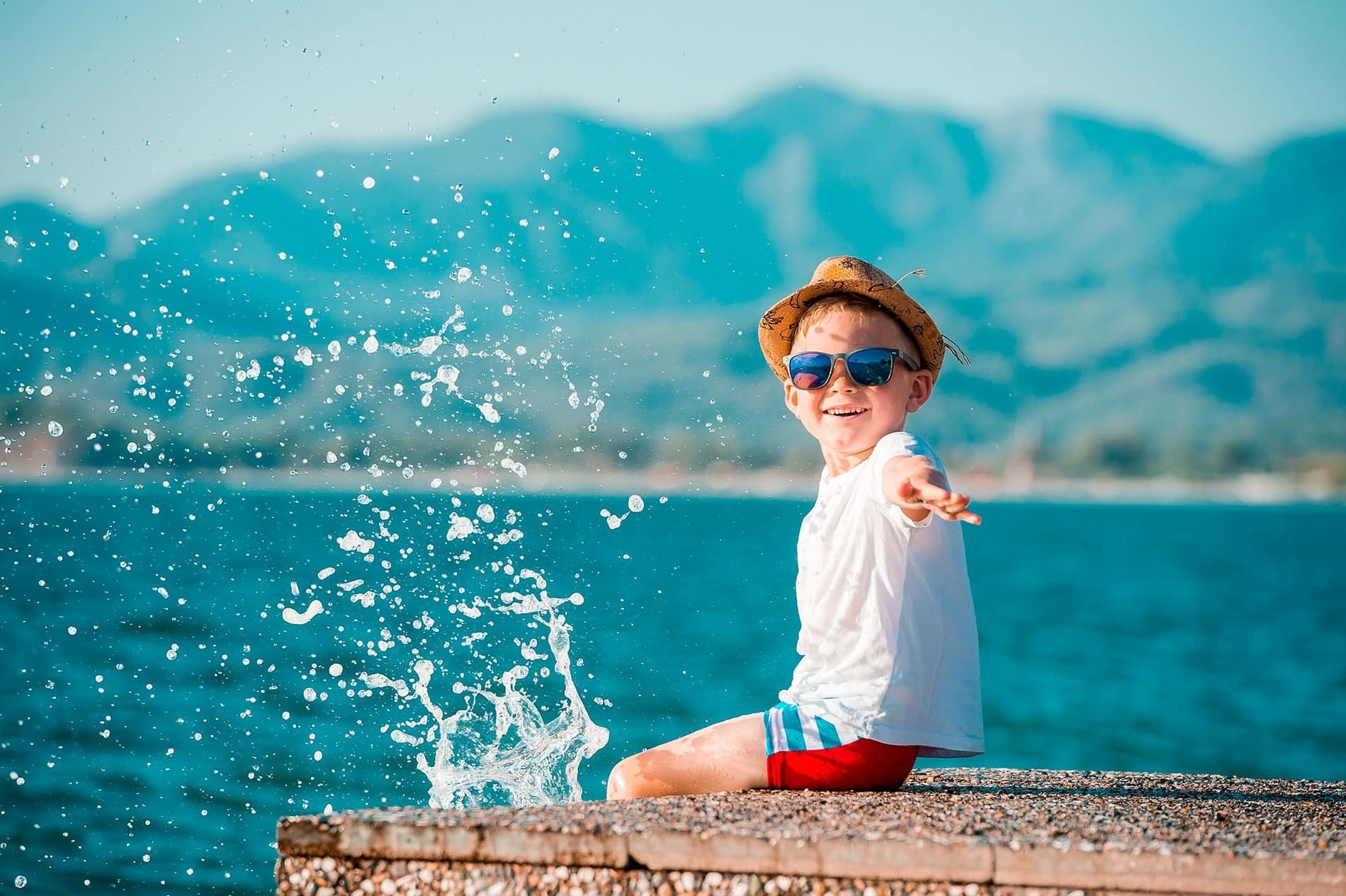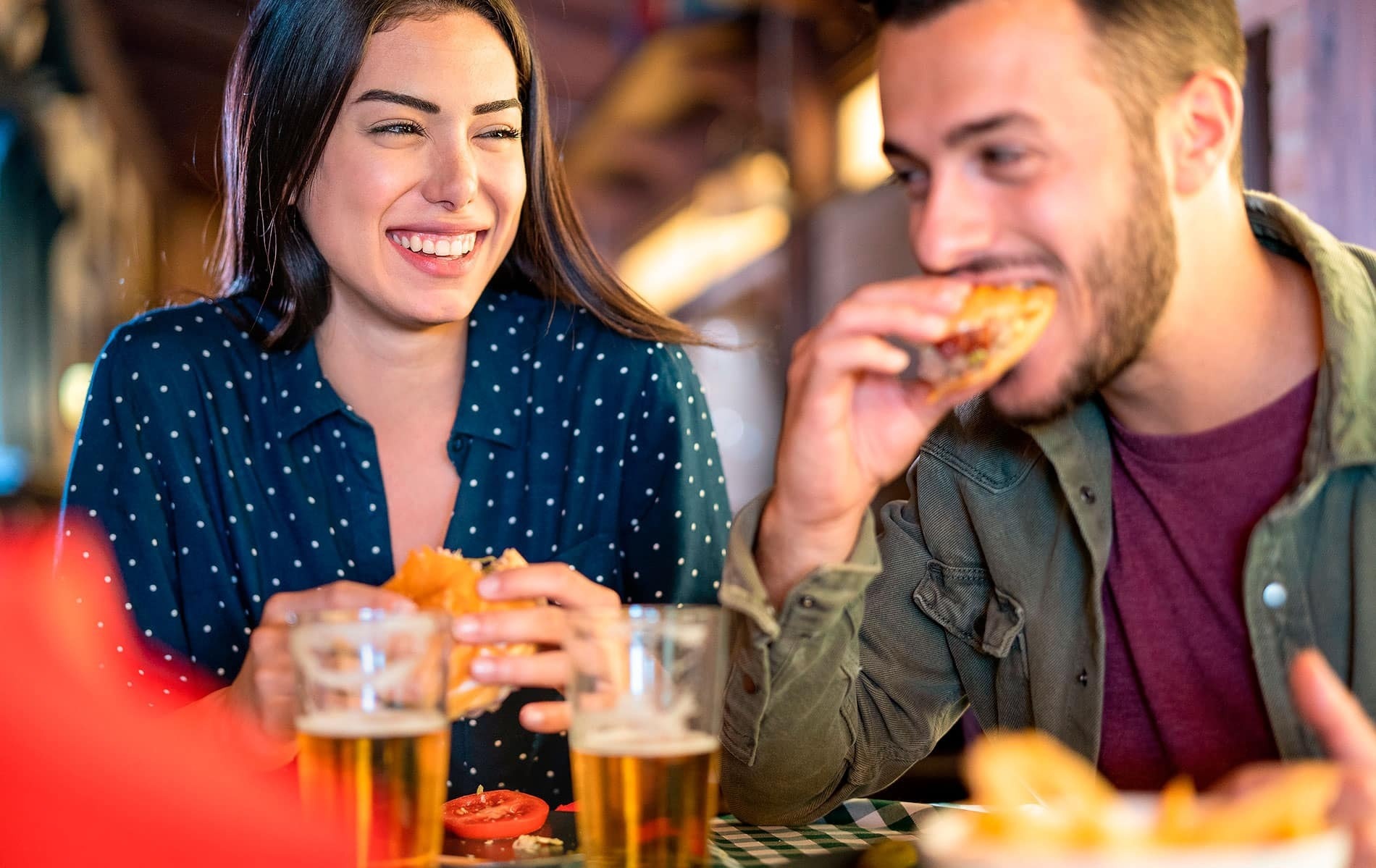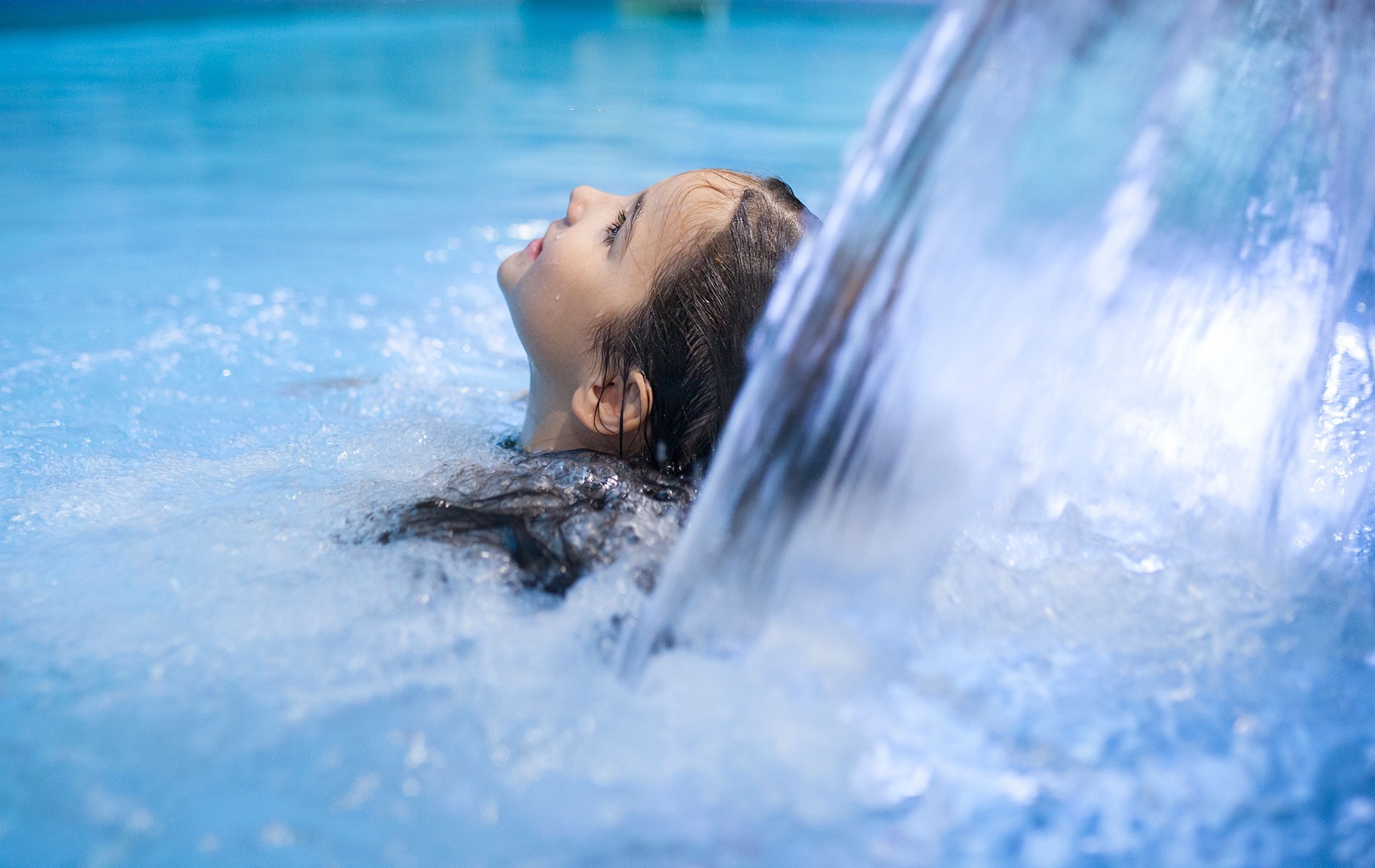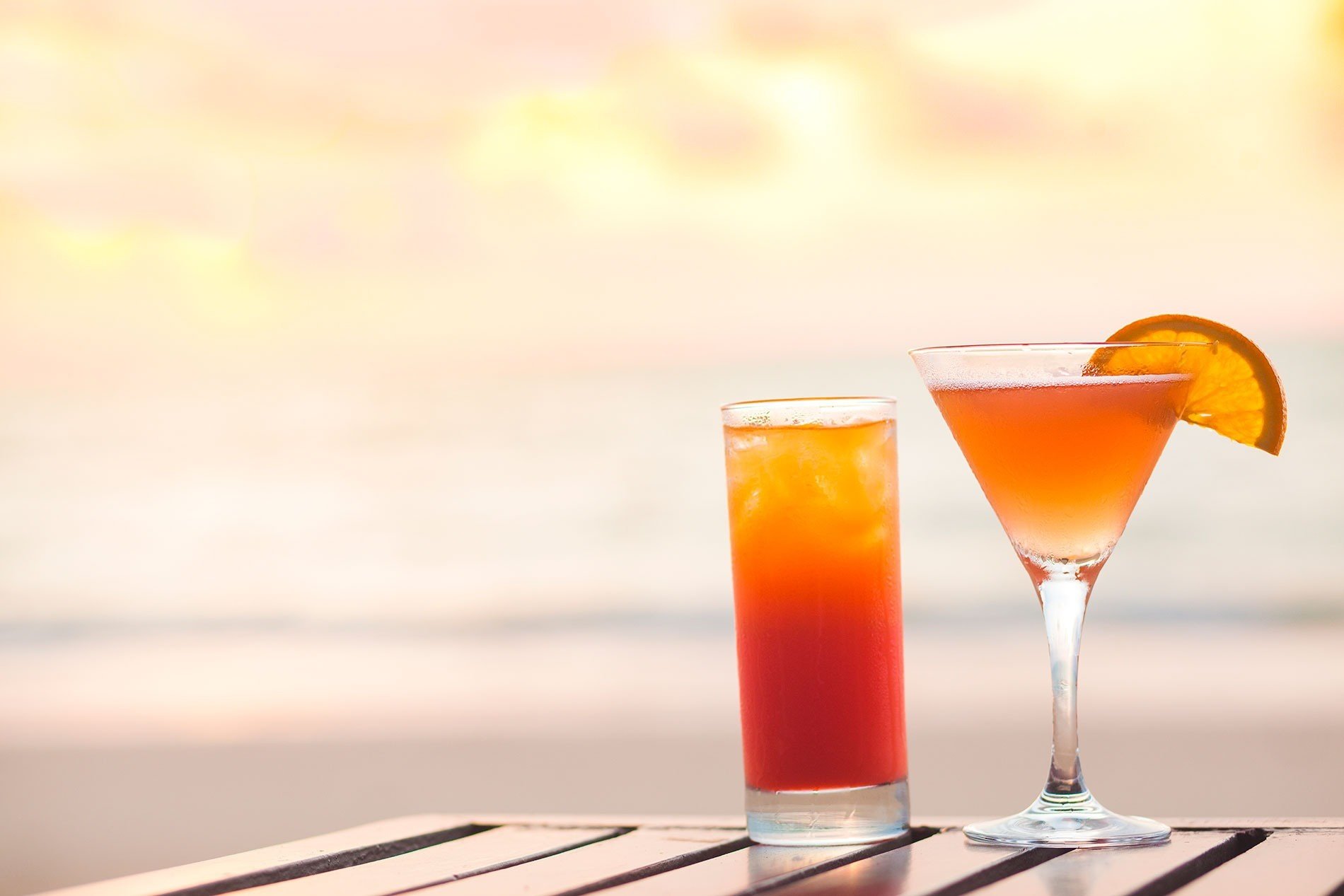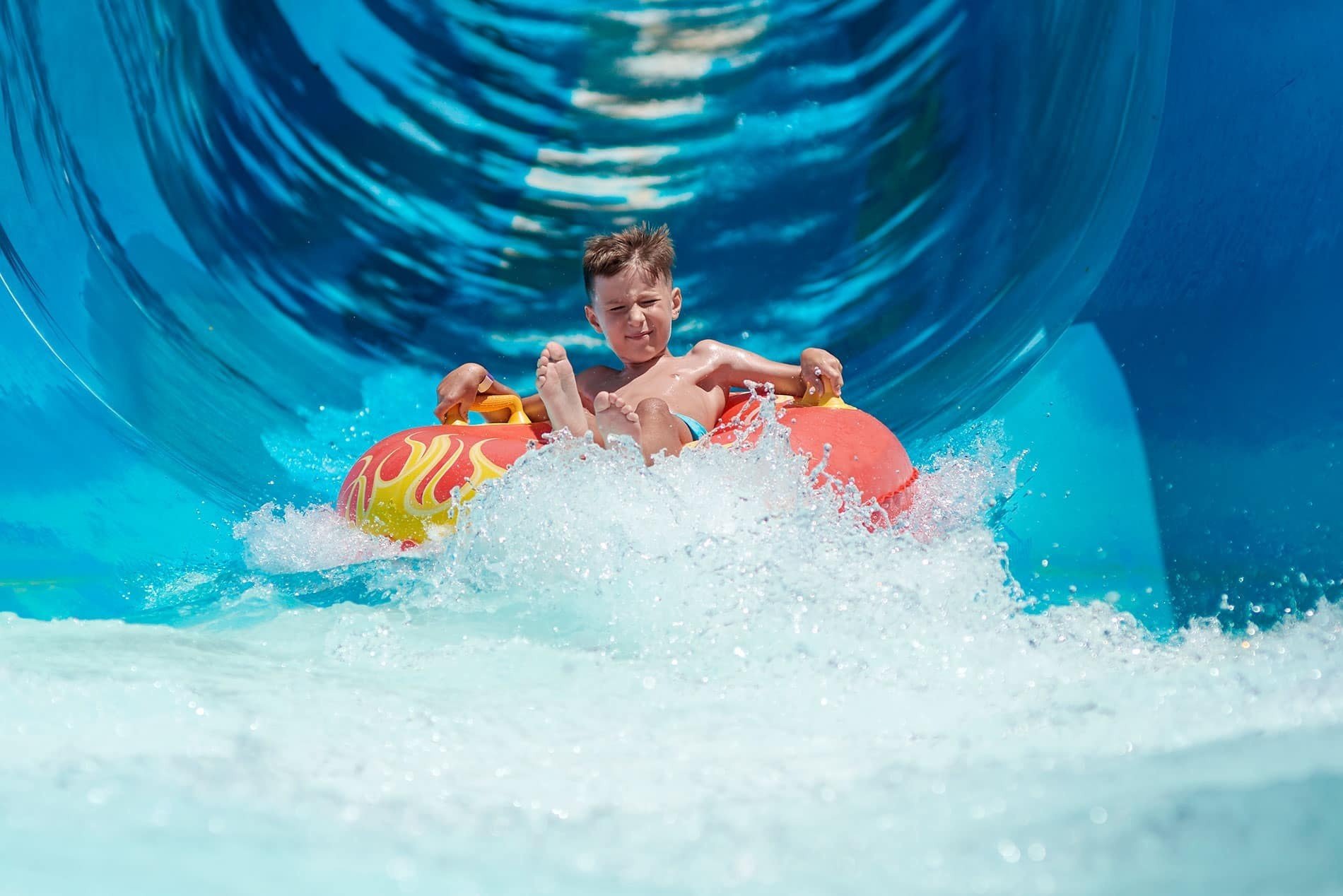 All Inclusive
All Inclusive Selection
Free high-speed WiFi throughout the hotel
International Buffet with Show Cooking
Themed dinners (Mexican, Oriental, Spanish ...)
Animation with international training for adults and children (day and night), with live music and a variety of shows and shows
Inflatable castles in the pool (* Hours)
Activities for children in Miniclub (4-12 years)
Organized activities for sports and musical adults
One free hour of spa session, gym and heated pool
Unlimited drinks in hotel bars and restaurant, with a wide selection of local drinks, soft drinks, beers, coffees and infusions and alcoholic beverages included (* Schedules)
Unlimited snacks and appetizers such as sandwiches, hamburgers, tapas, hot dogs, etc (* Hours)
Free room upgrade (subject to availability and on request)
Up to 2 hours of free Spa session, gym and heated pool
Unlimited branded drinks in the hotel's bars and restaurant, also soft drinks, beers, coffees and infusions

Up to 2 excursions or activities to choose from: Aqua Natura Water Park, Terra Natura Park,Benidorm Palace Party Room, Mediterranean Casino, Multi-Adventure Park and Zip Lines, Cable SKI, Karting, Bowling or boat crossing to the Island of Benidorm.

 

*Excursions available for stays of 6 or more nights.