Offers and packages
Discover all the offers that Hotel Gala Placidia has prepared for you.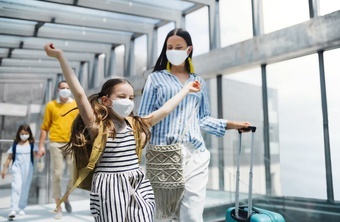 GET HOME SAFE!
Hotel Dynastic guarantees you a safe and easy return home, providing you with free antigen tests before your trip back to the UK + free transfer from the Hotel to the airport (ALC).
Discover more
All you need to do is ENJOY!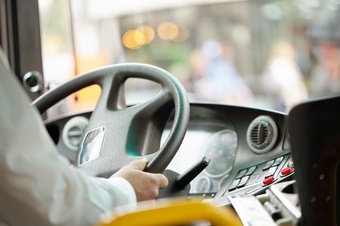 FREE TRANSFER
Book your holidays with us and get the free transfer service from the airport (ALC) or Alicante train station (RENFE) to the door of the Hotel.
Discover more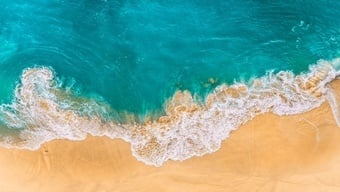 SUMMER 2022
NOW ON SALE!
Travel anytime between July 1, 2022 and October 31, 2022, and ... make 2022 the year to enjoy the Beach at Hotel Gala Placidia.
Only on our official website for a limited time!
Discover more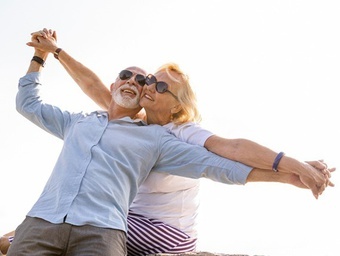 RATE OVER 55
We offer you the best Holiday Offer in Benidorm for people over 55 years old. A complete Hotel package with the greatest fun, security, ... And much more!
Discover more
WE RENEWED!
Do you want to premiere? We have renovated the Hotel Gala Placidia for you, what are you waiting for to release it? A brand new hotel is waiting for you.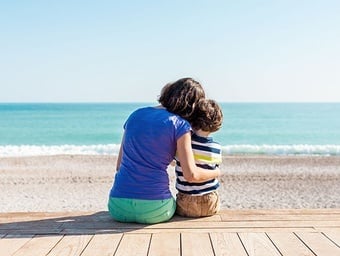 FOR SINGLE PARENT FAMILIES
We love all families. That is why we offer
Special Rates for single parents, with one or two children
.
Discover more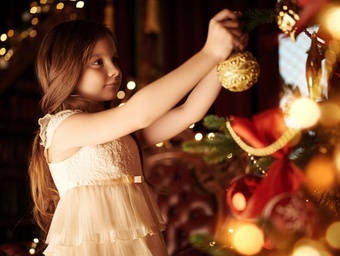 WE LIKE CHRISTMAS
For many reasons, the colors, the lights, the delicious foods, the sweets, the reunions with family and friends, the gifts, the illusion… the HOLIDAYS!
Discover all the Christmas offer that we have prepared thinking only of you.
Discover more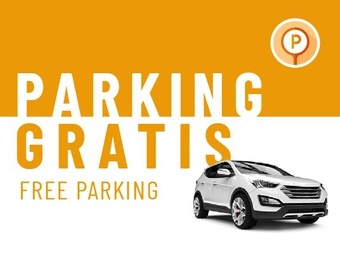 Free parking
Benefit from FREE PARKING with your reservation in ALL INCLUSIVE.
YOU CHOOSE SAFETY, YOUR CAR TOO.
Discover more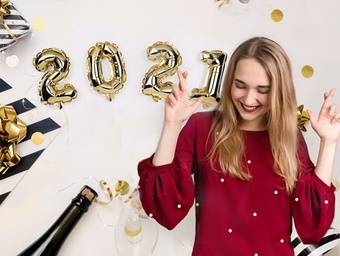 HAPPY NEW YEAR!
Come say
"Happy New Year"
with us and leave 2021 behind.
Let's make it happen by welcoming 2022 as it deserves, with a magnificent evening.
Discover more
Grand Gala special New Year's Eve